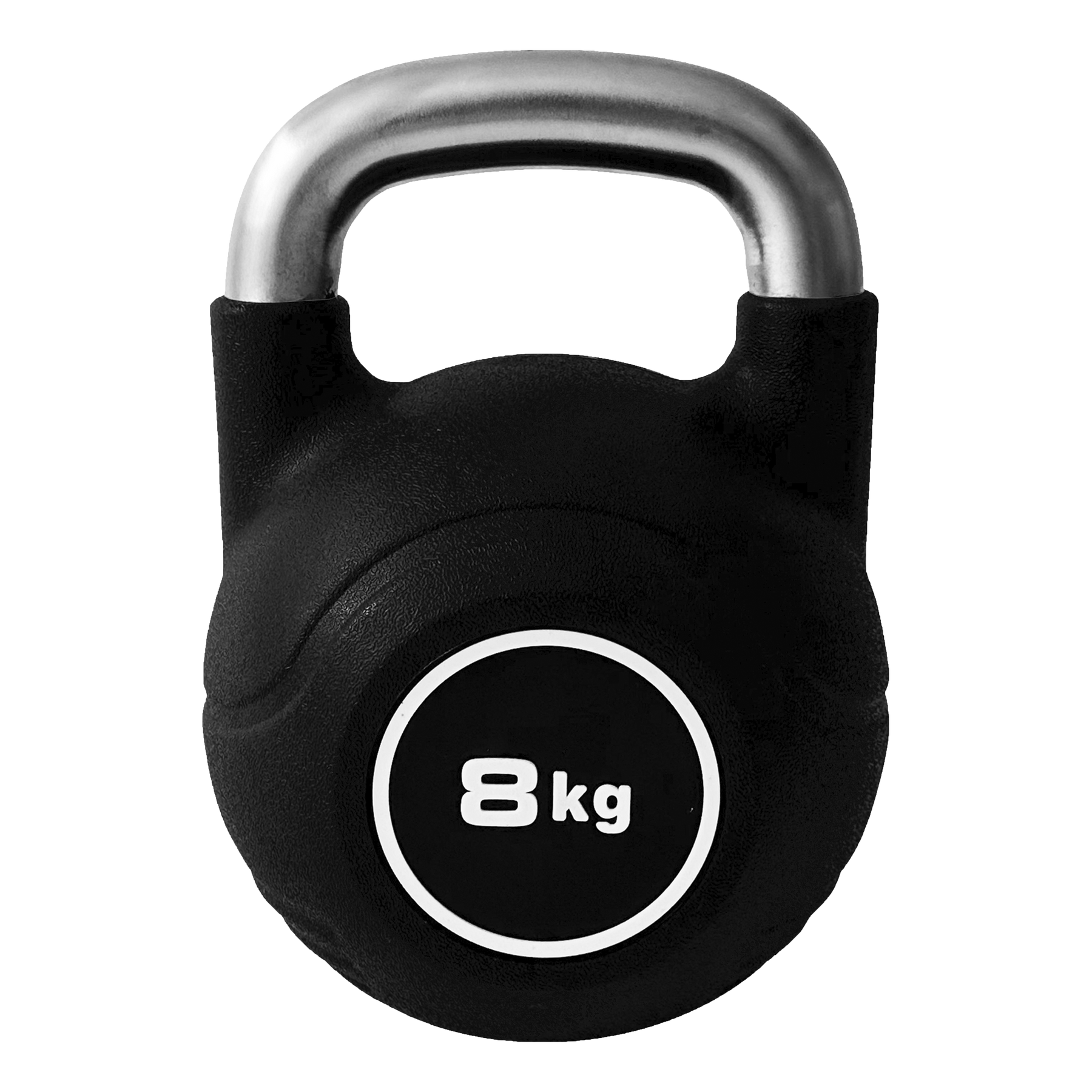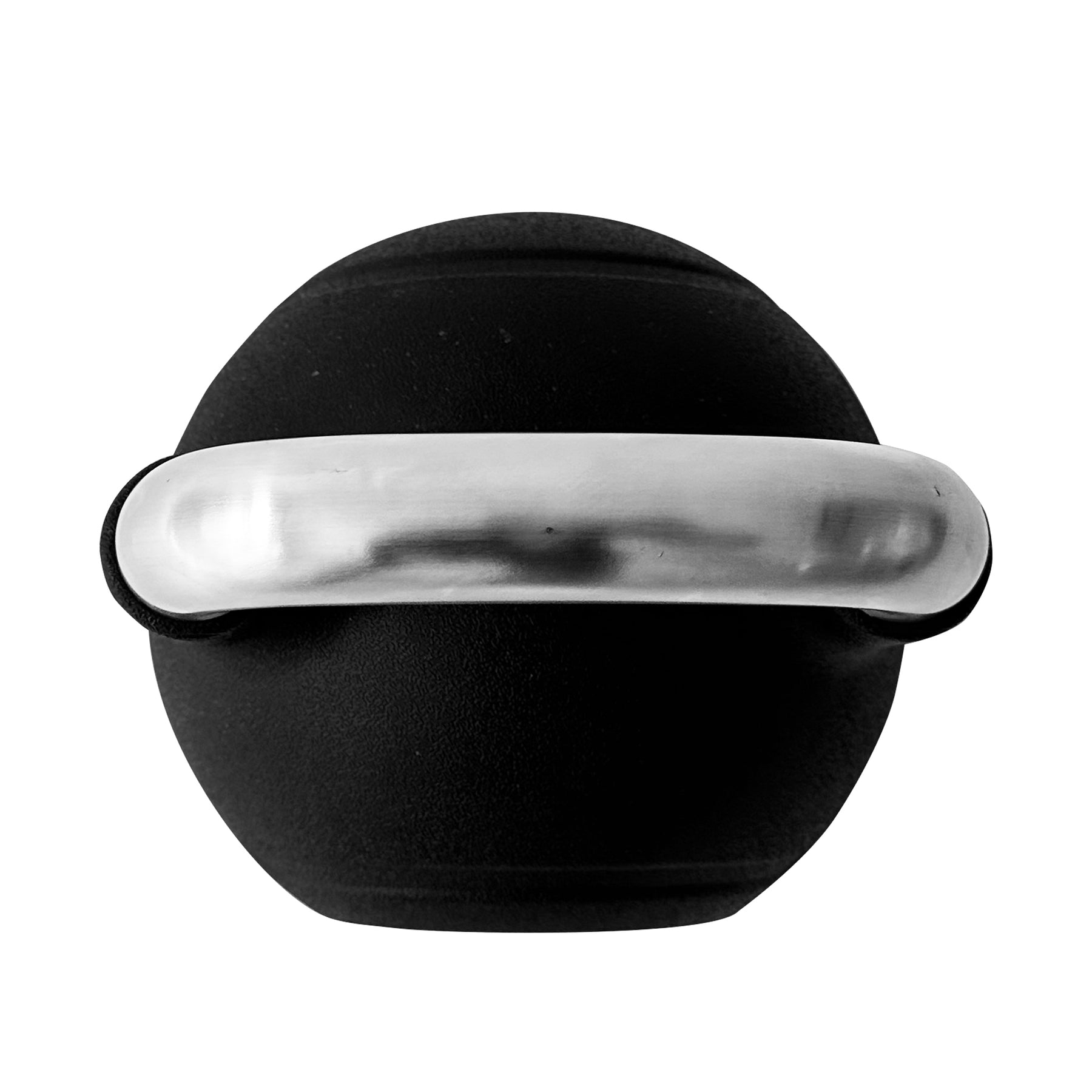 POWER GUIDANCE PU Coated Cast Steel Competitive Kettlebells Set
Premium Quality
POWER GUIDANCE competition kettlebell with ergonomic design for durable commercial and home use.
Extra Durable
Long-lasting steel constructed body with easy grip and rust-resistant handle for grasping and reducing fatigue.
Multifunctional Fitness Equipment
You could do kettlebell training at home or in the gym to help you tone muscles, improves flexibility, and burn fat efficiently. Used for deadlifts, squats, lifting, get-ups & snatches to work out.
SPECIFICATIONS
Material: Polyurethane + steel sand + stainless steel handle
Package Dimensions: 21*27cm