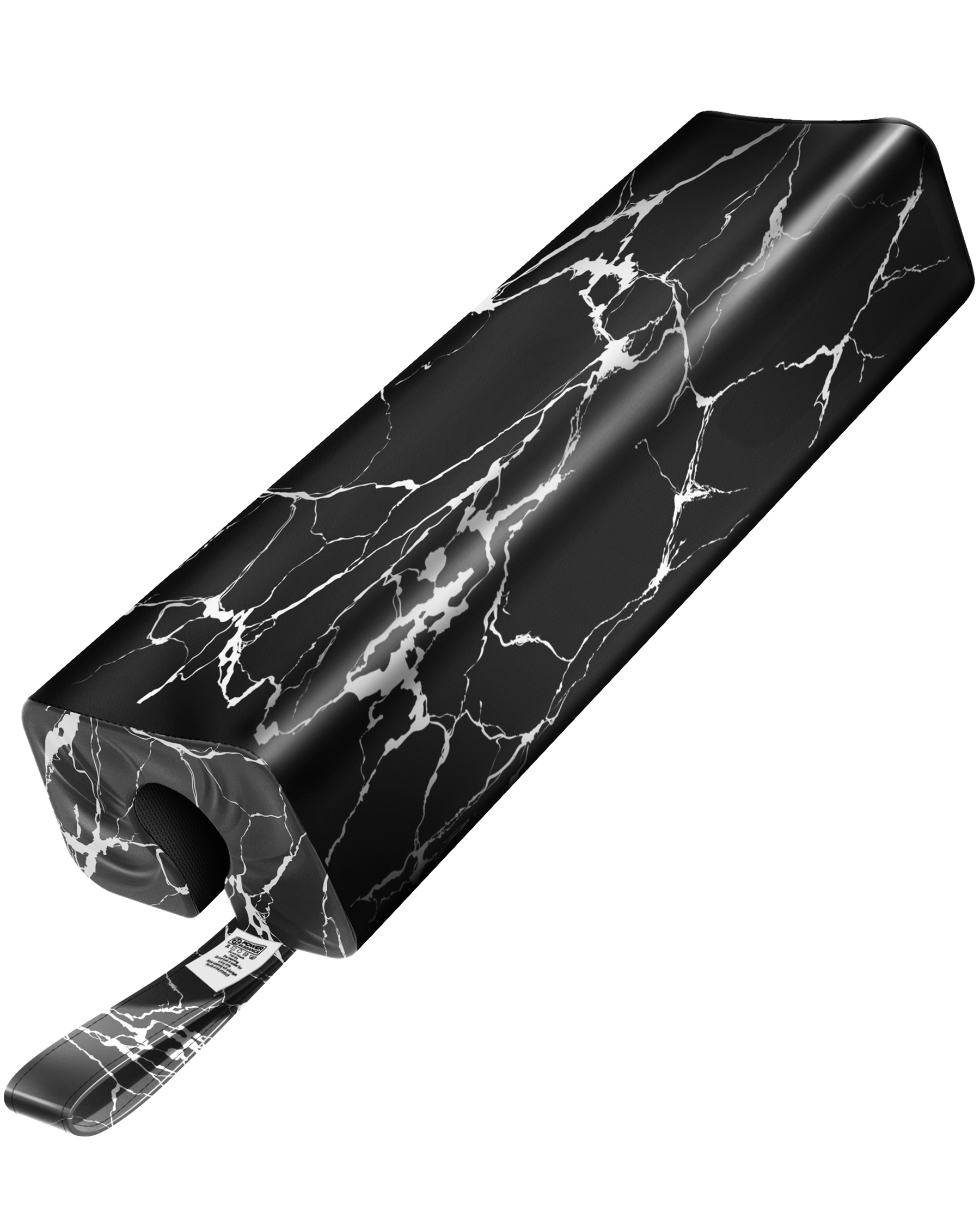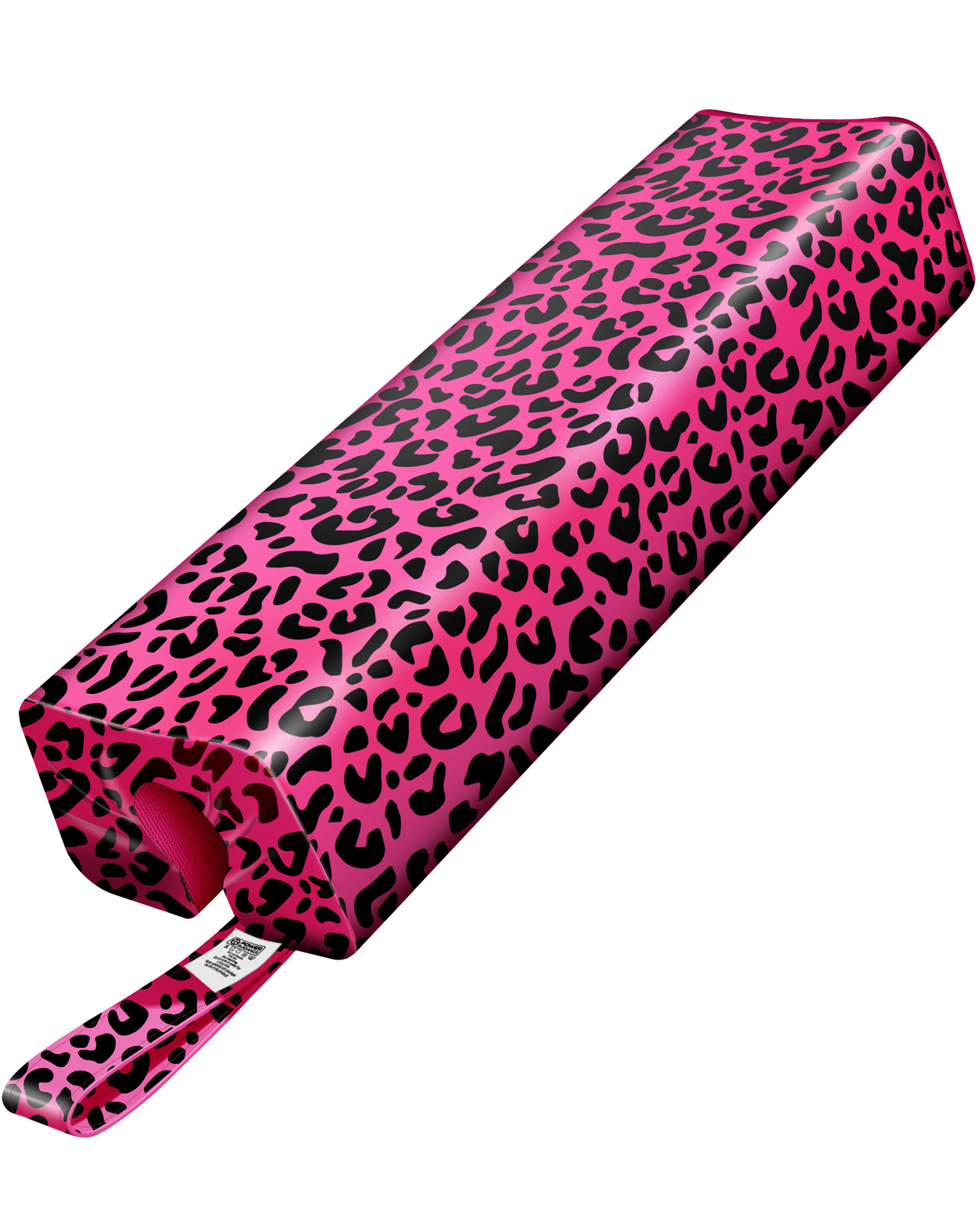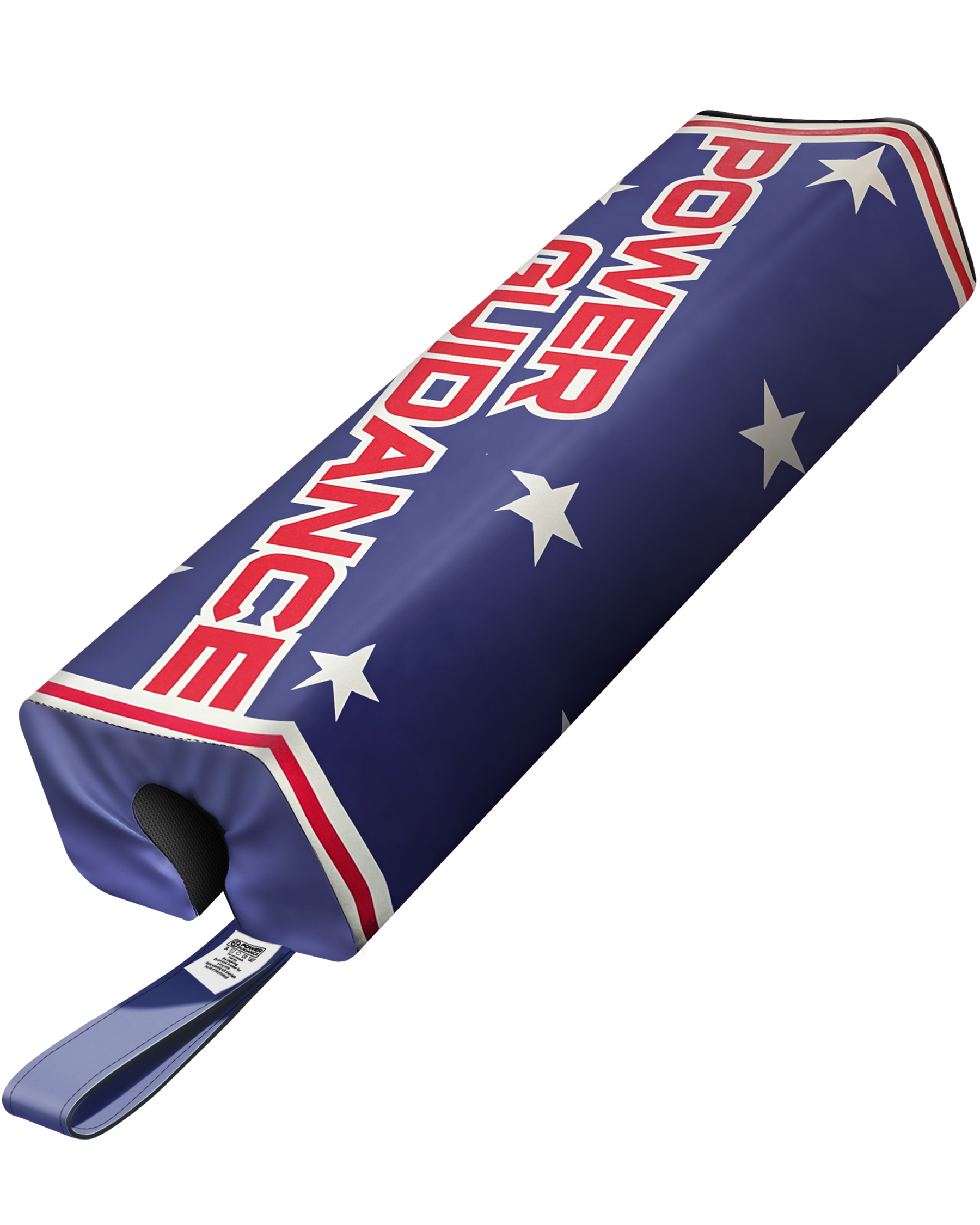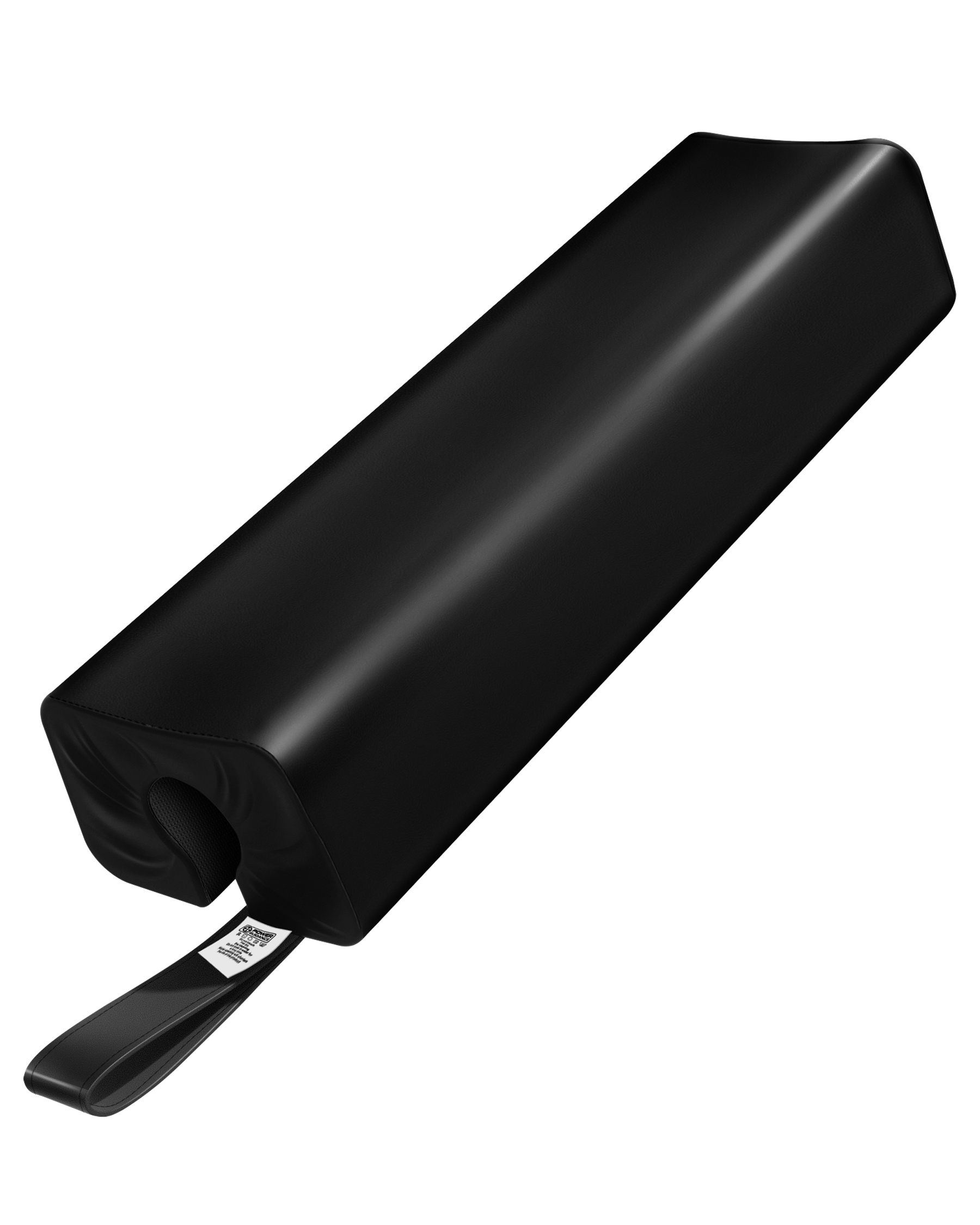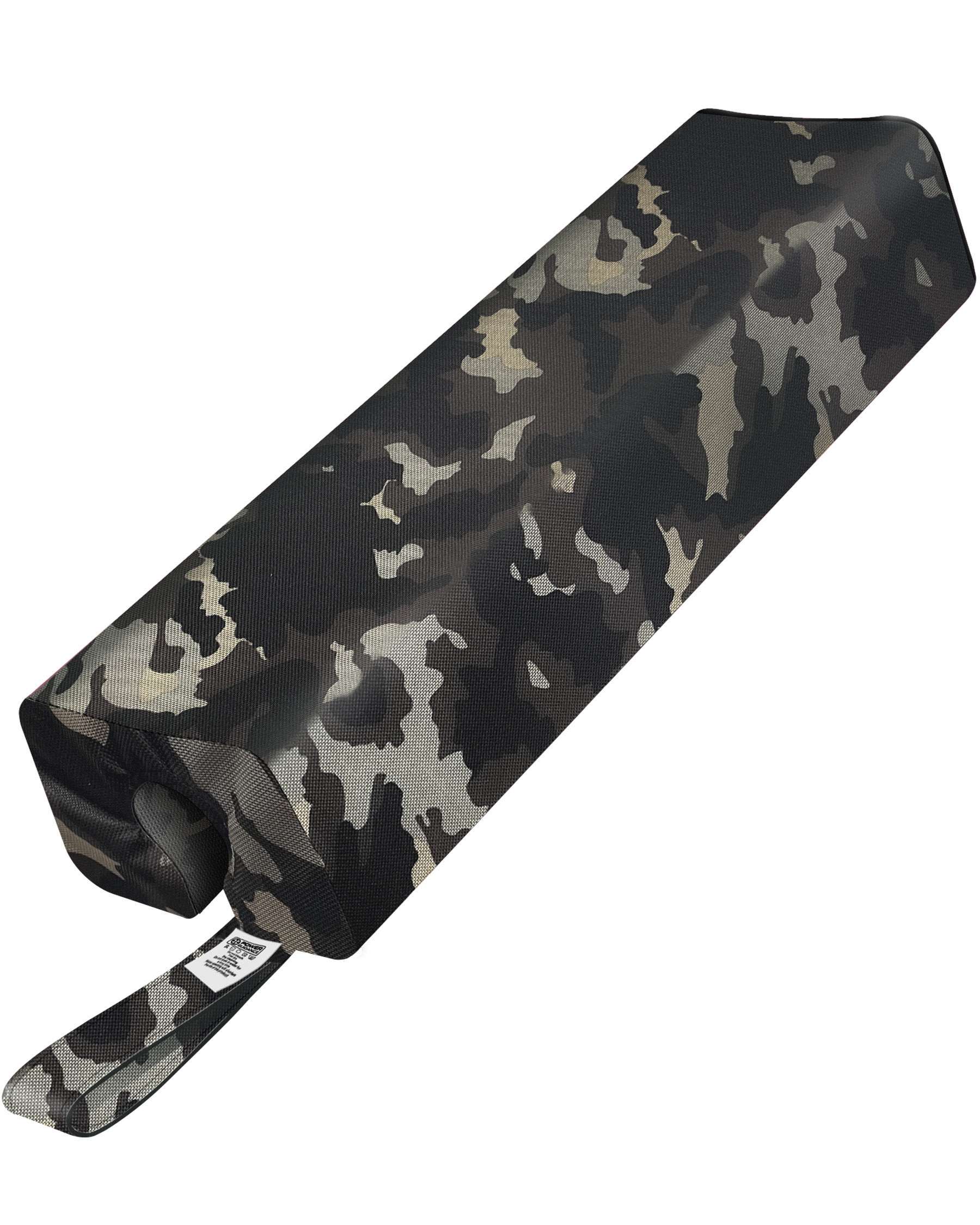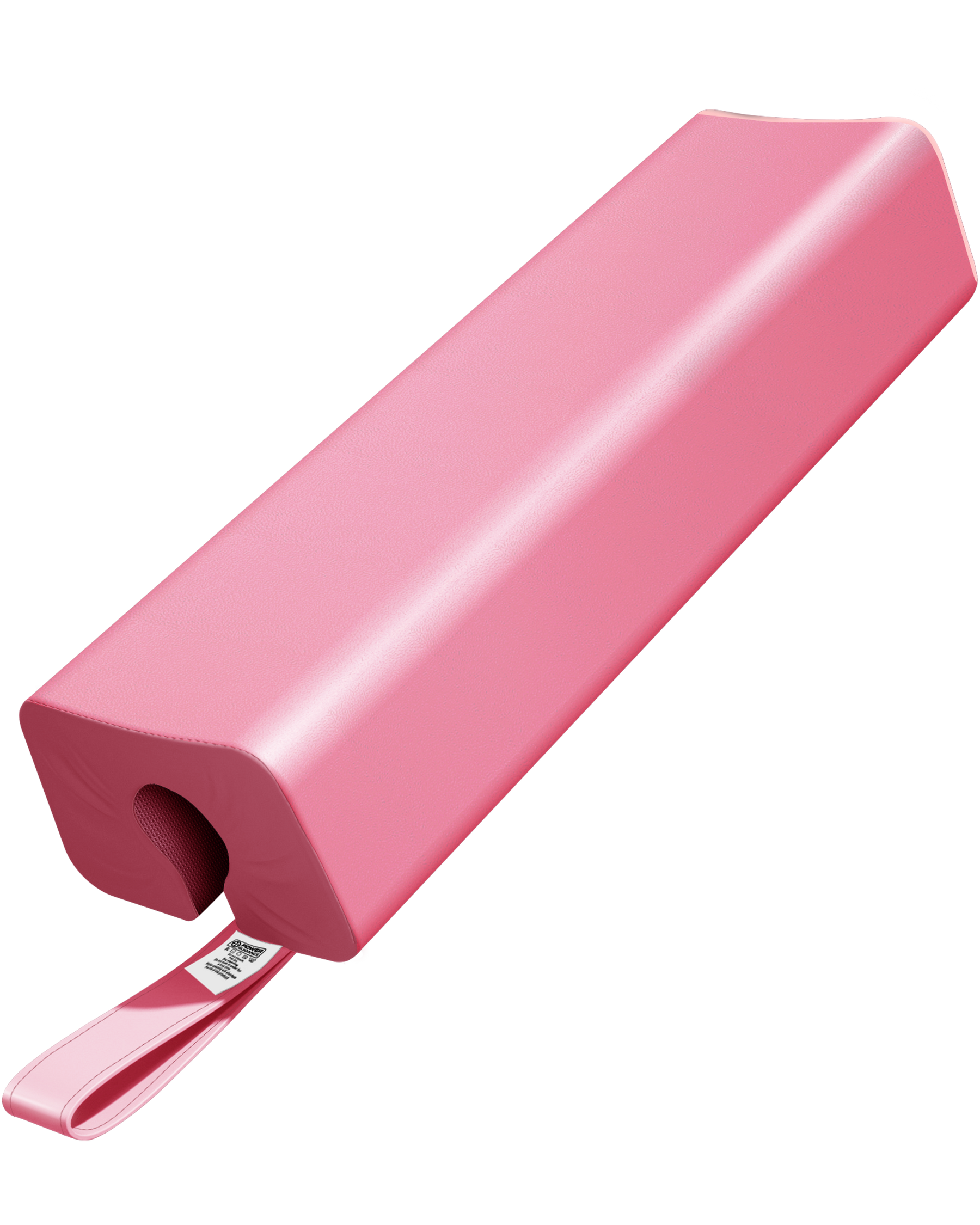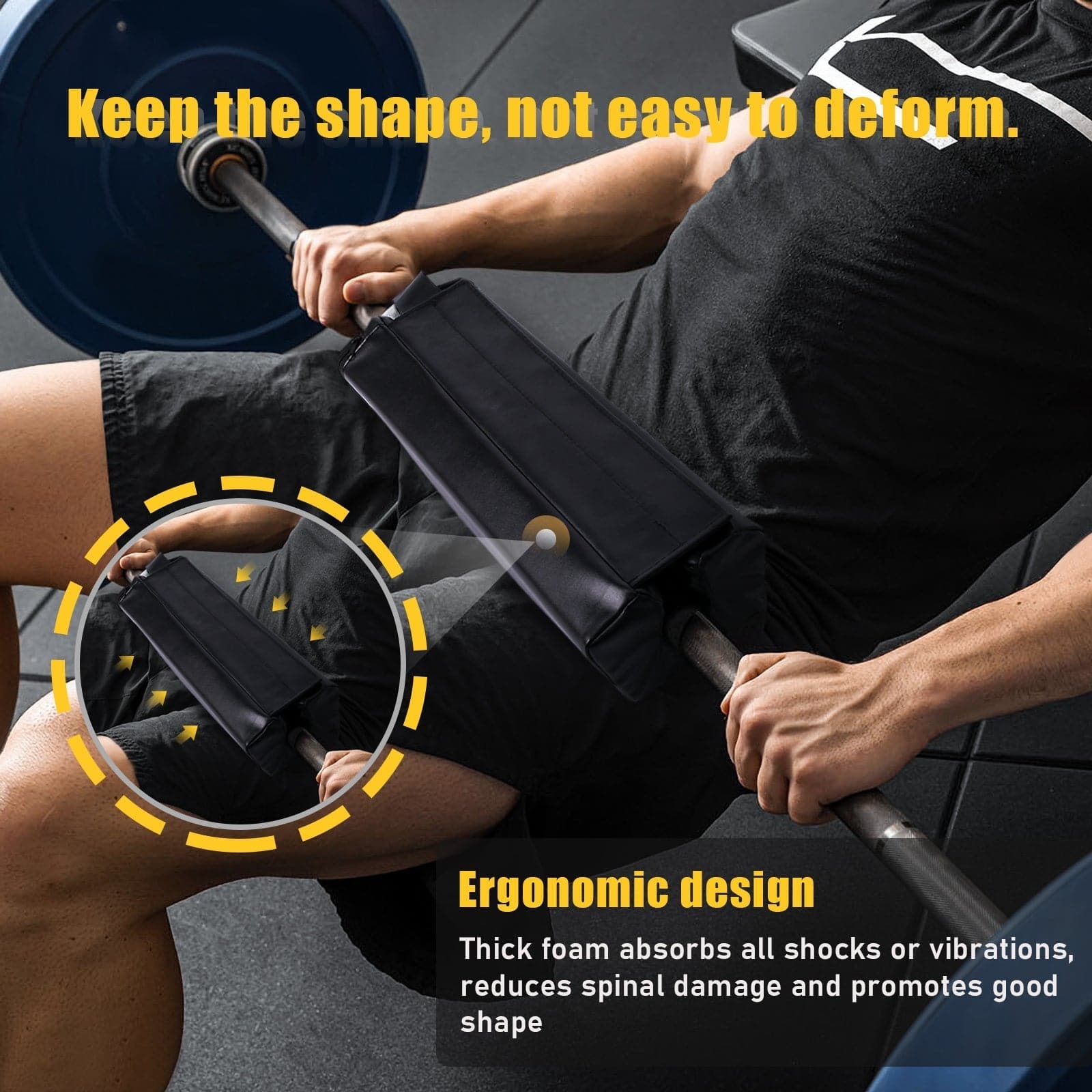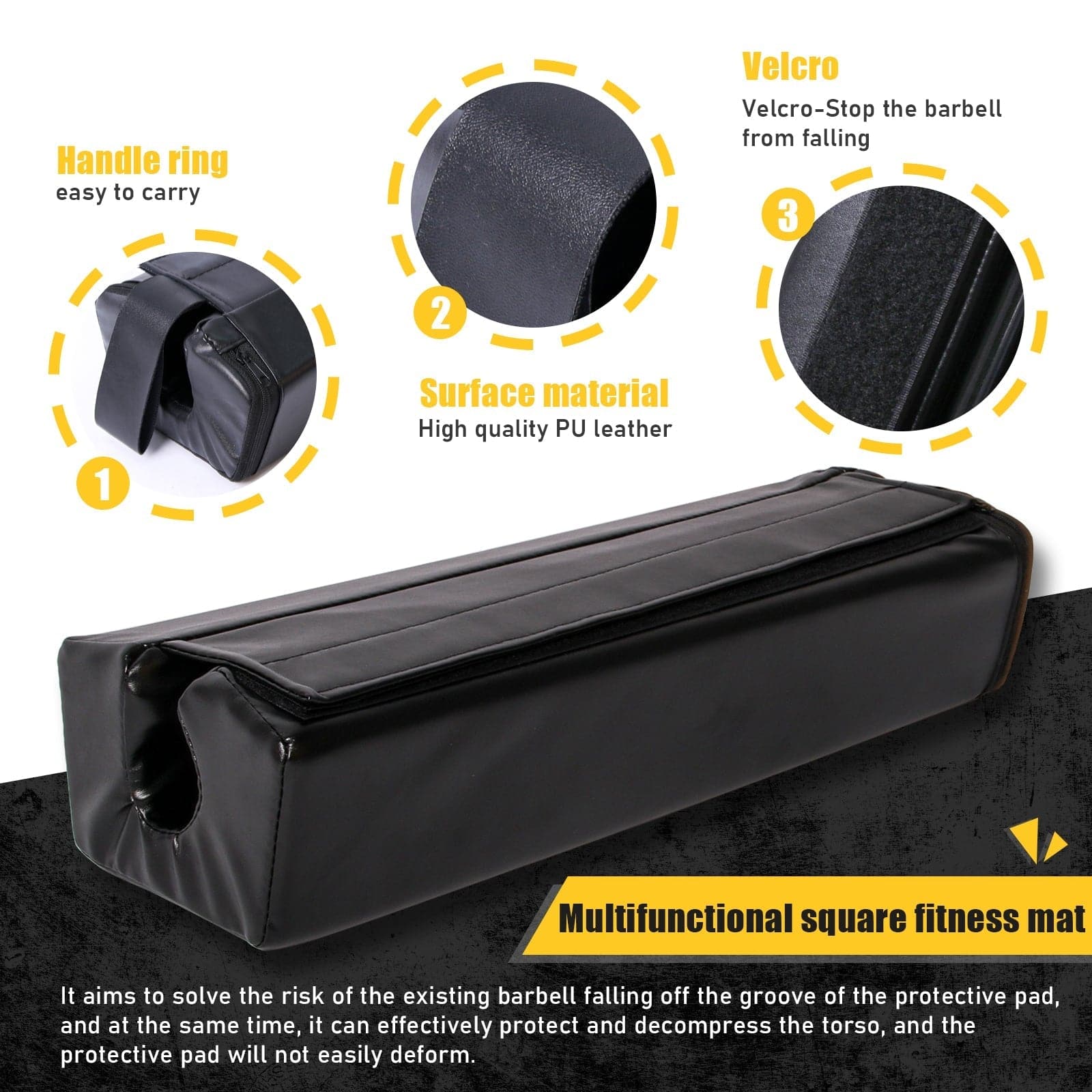 POWER GUIDANCE Square Barbell HIP Thrust Pad
Wider & Thicker Flat-side Square
Rectangular structure and flat-side design are innovatively used to reduce pressure, thus effectively protecting the hips and shoulders.
Multi Exercise
High-density sponge and durable cover maintain their original form even after long and frequent use, especially suitable for hip bridge, hip thrust, bench press, glute workout, and other butt exercises.
Fixation & Security
Built-in rubber anti-slip points and two velcros which affix in the opposite direction safety buckle ensure the pads don't slide up and down the bar, which makes you focus on training.
Portable & Removable
Lightweight design, perfect for carrying gym bags. Easy to install and remove, but remains fastened during workouts.
SPECIFICATIONS
Item Dimensions
Package Dimensions
Package Weight
Coverage
Black Marbling

‎16.5*5.3*3.7"

16.69*5.39*3.82"
0.79KG
PU
Green Camo

‎16.5*5.3*3.7"

‎16.81*5.24*3.78"

0.56KG
Oxford fabric
Rose

‎16.5*5.3*3.7"

16.5*5*3.5"

0.52KG

PU

Pink Leopard Print

‎16.5*5.3*3.7"

17.56*4.88*3.7

"

0.46KG

PU

Black

16.5*5.3*3.7"

‎17.44*5.24*3.54"

0.51KG

PU