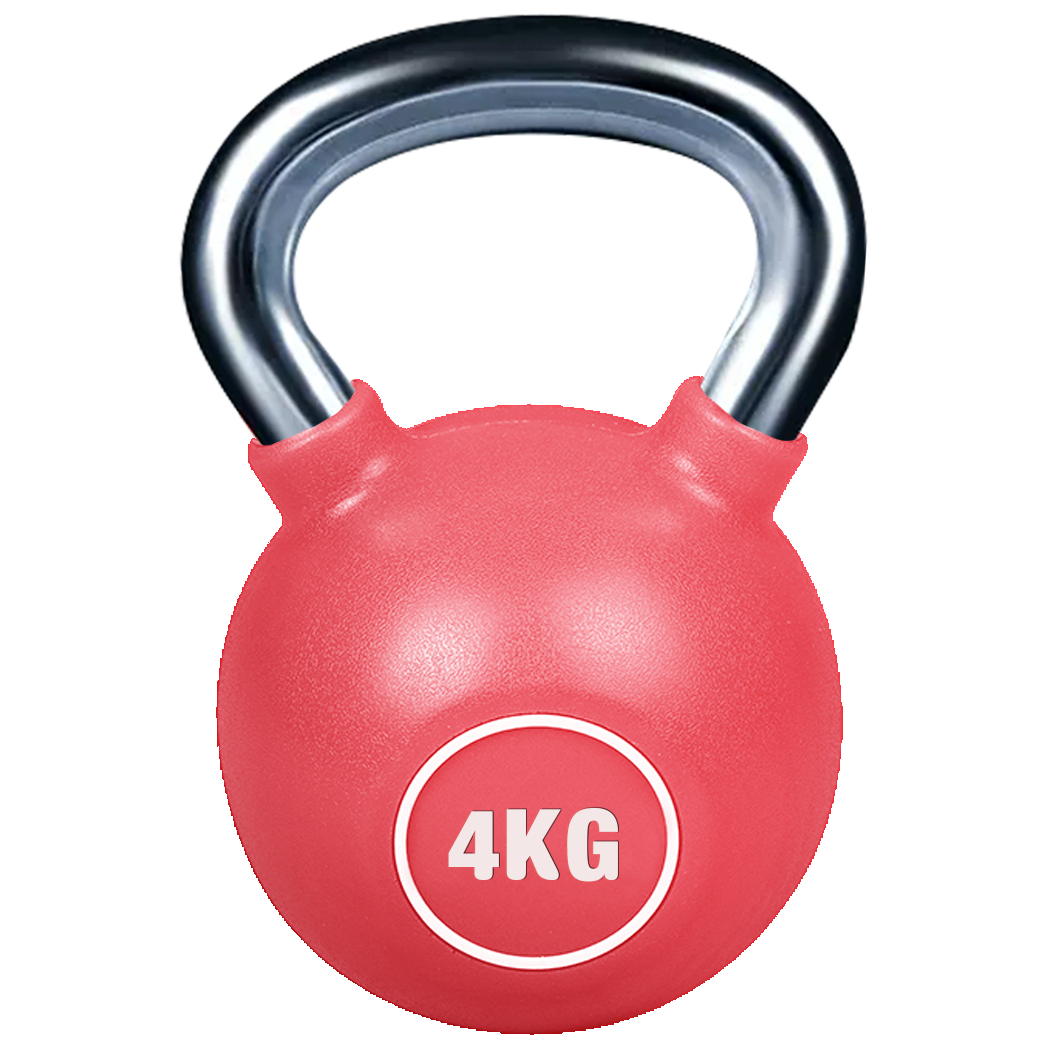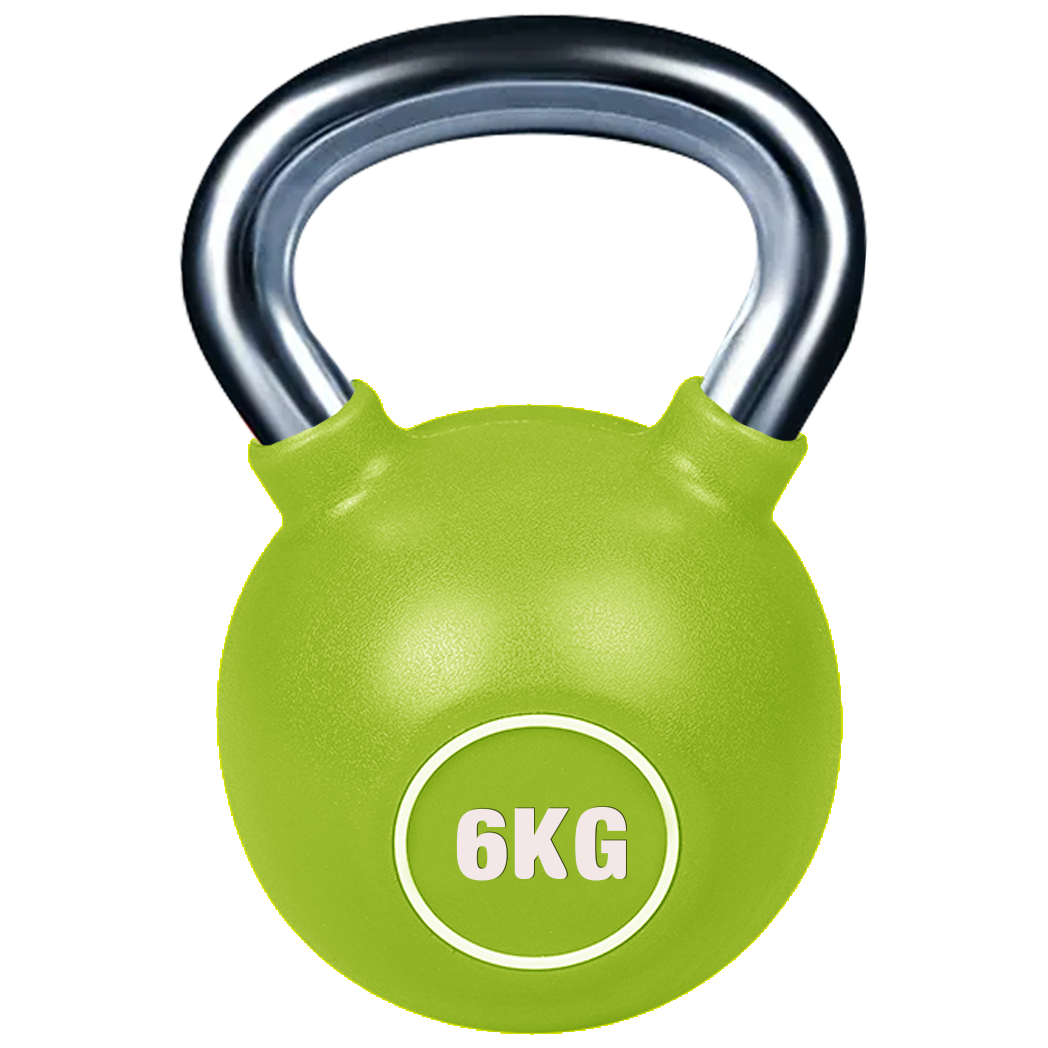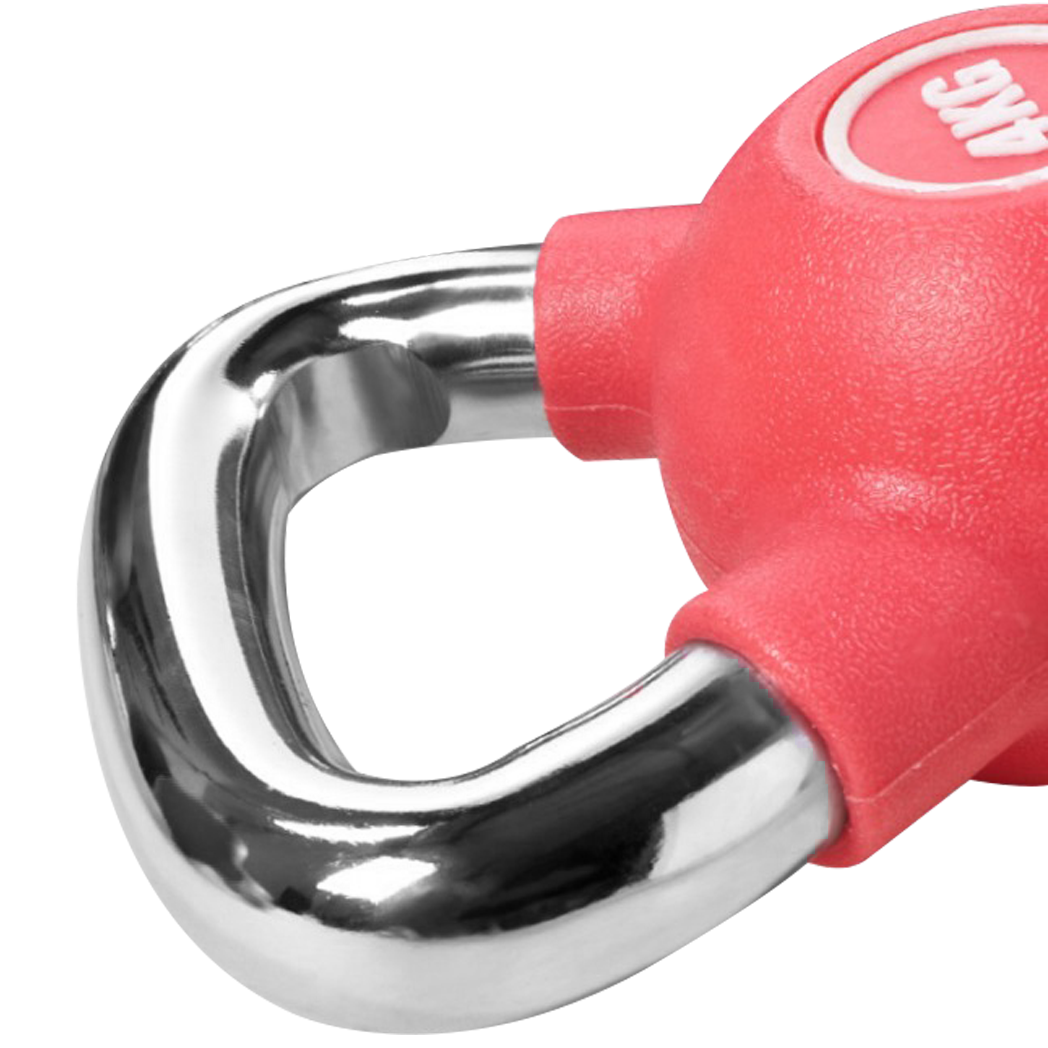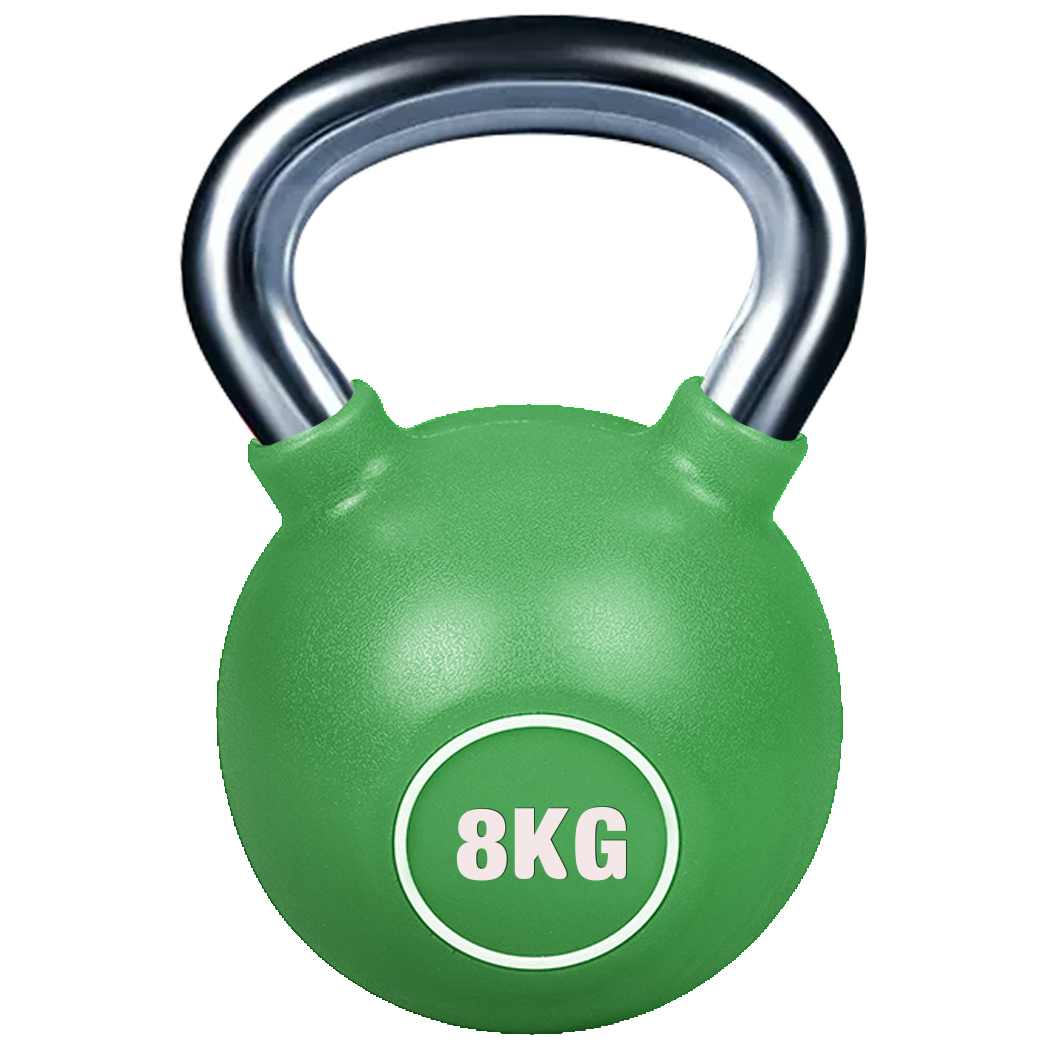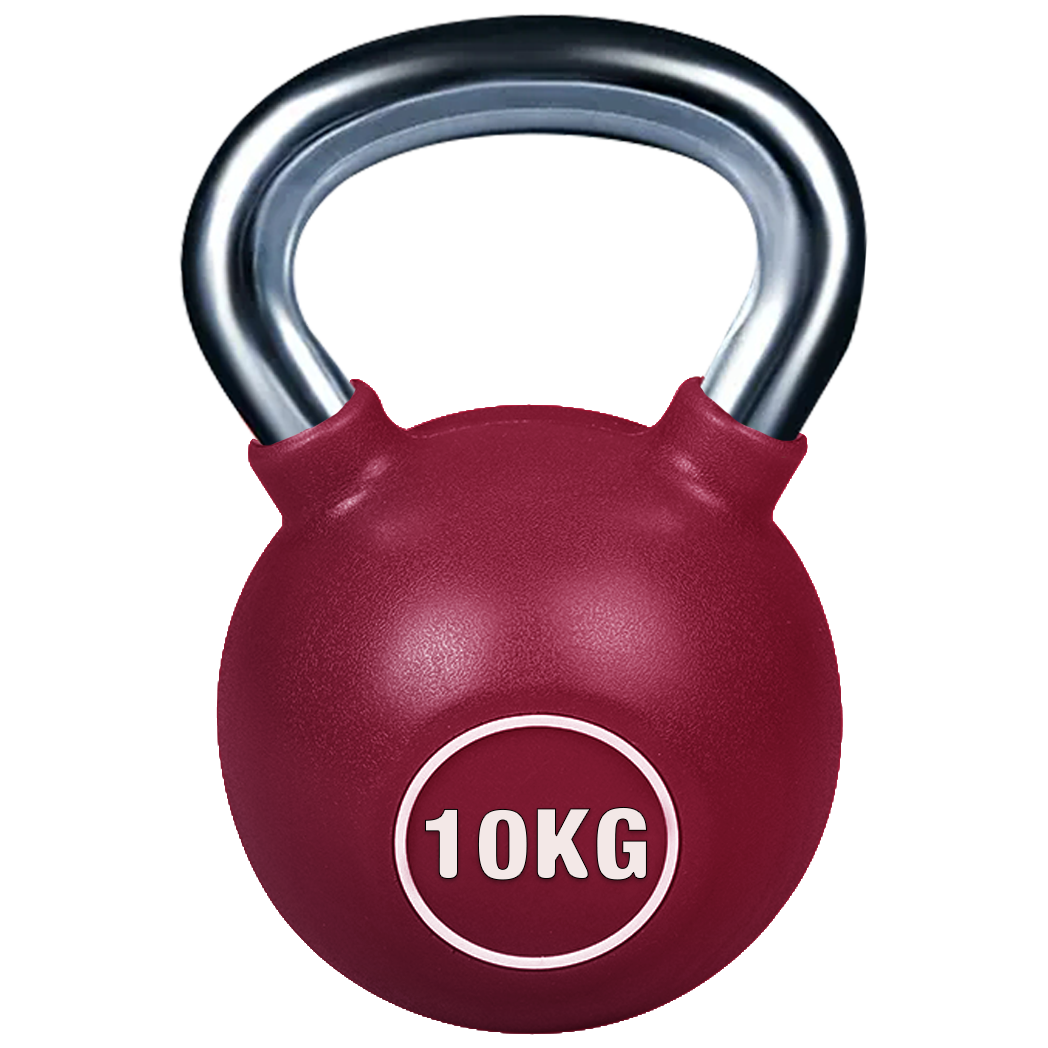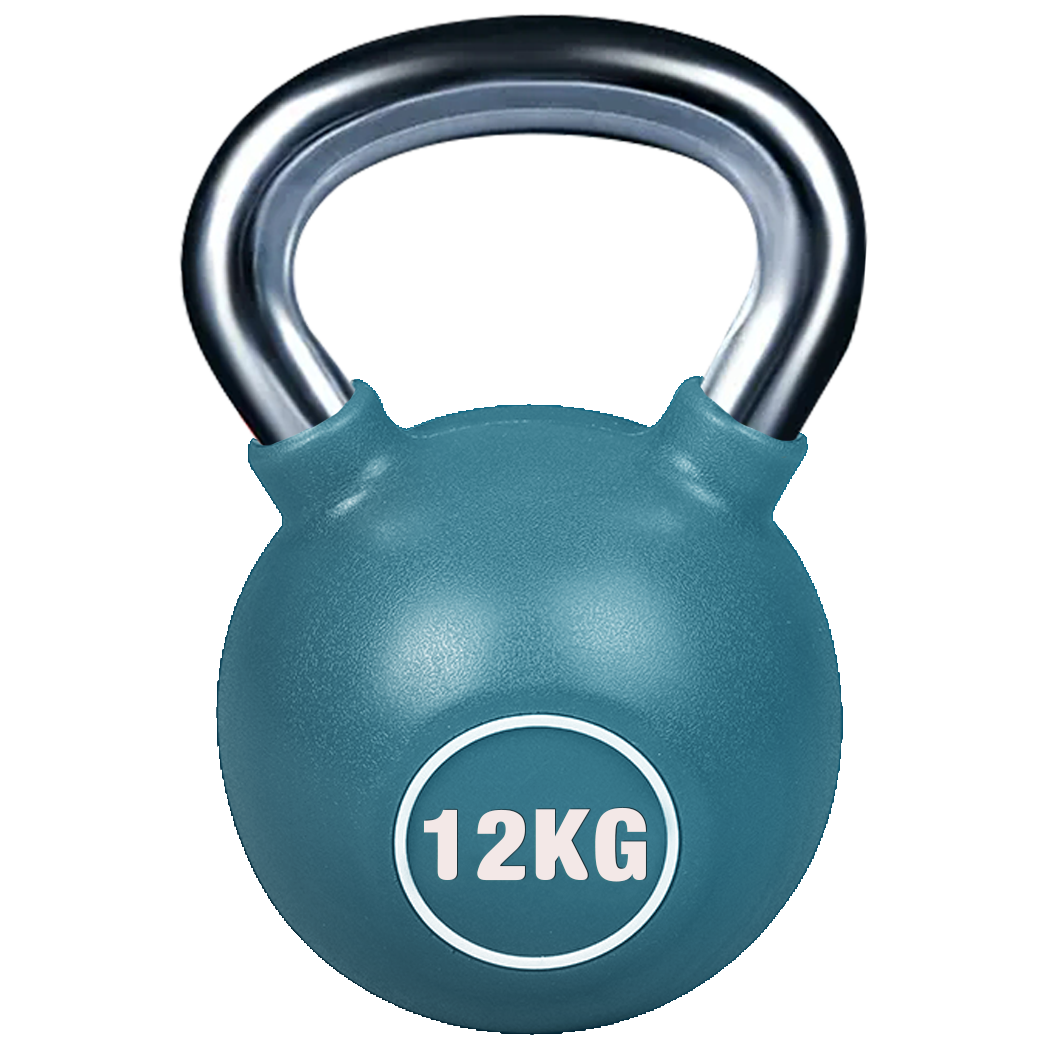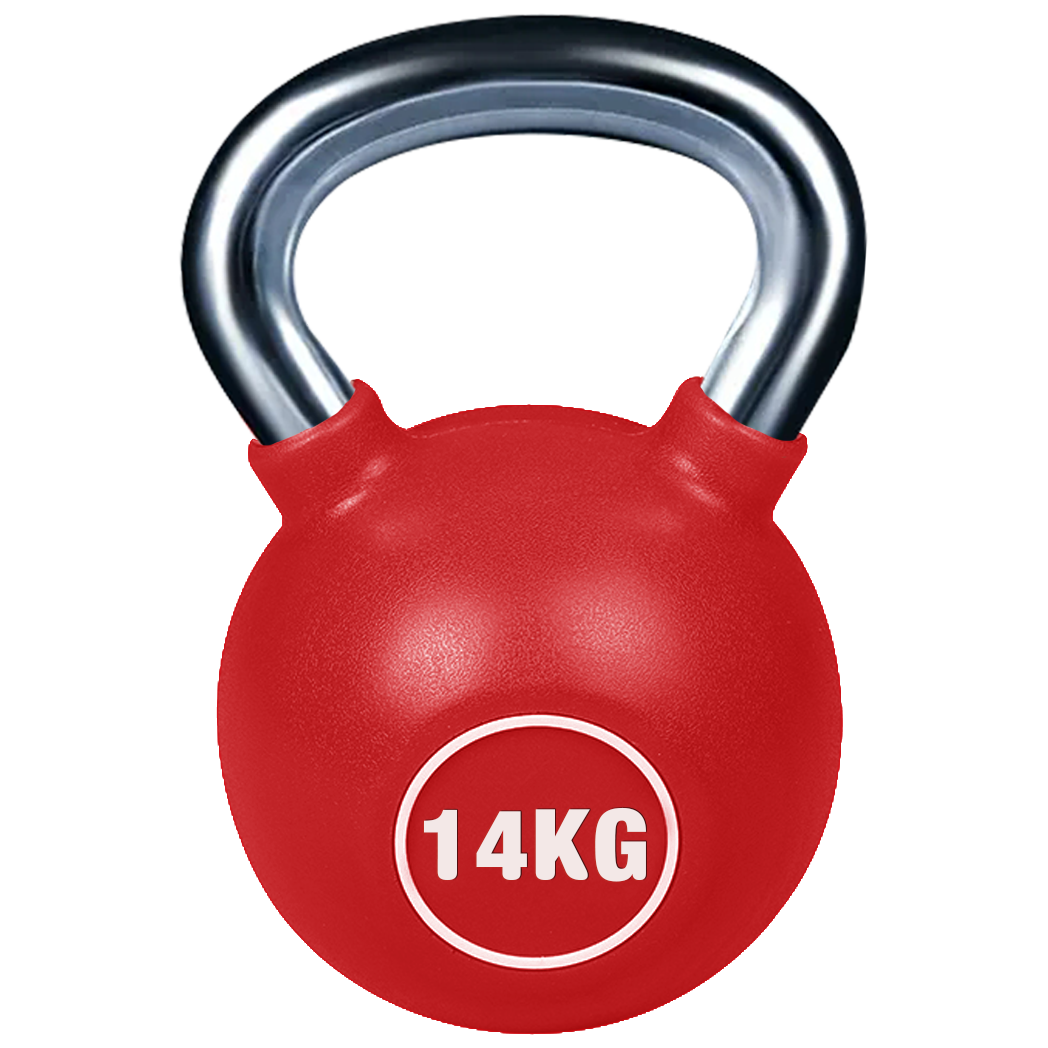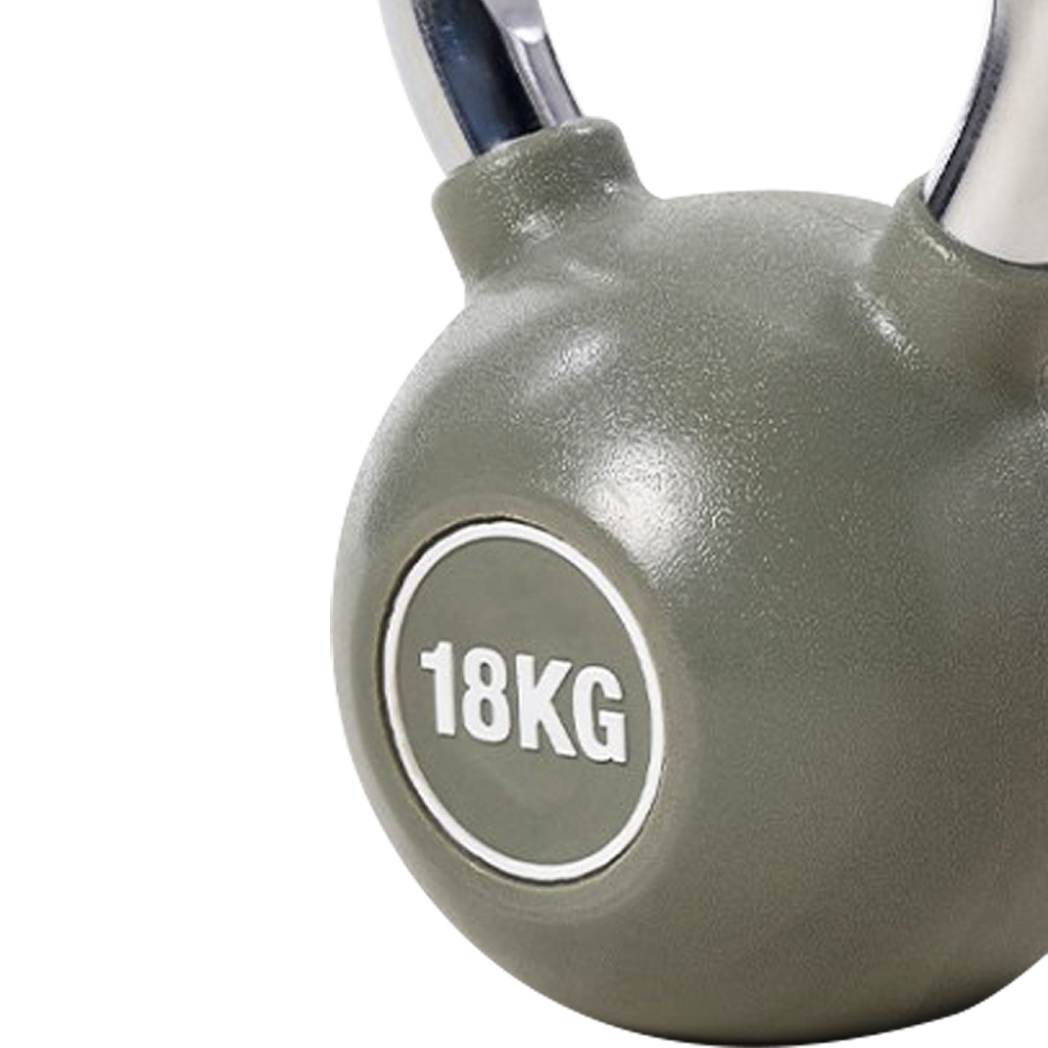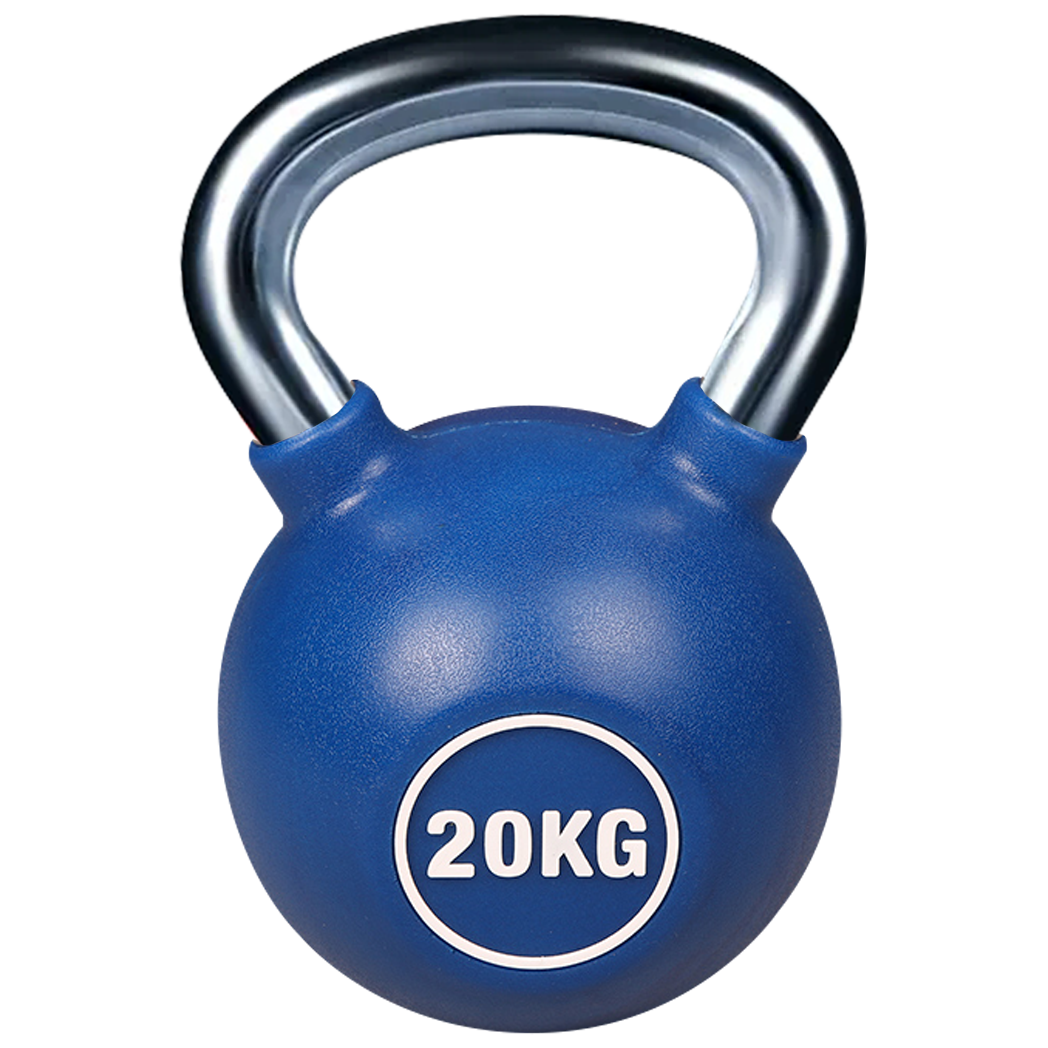 POWER GUIDANCE PU Coated Colorful Cast Steel Kettlebells Set
As a compound whole-body exercise, kettlebell exercise plays an indispensable role in improving joint health, obtaining stronger and more stable muscles, and strengthening ligaments and tendons.

Excellent Quality

POWER GUIDANCE PU sports kettlebells have 3 major advantages. Integrated molding; better-cast steel kettles are coated with thicker PU coating; better handles and quality makes our kettles more wear-resistant, anti-shock, and have better durability. You only need to choose POWER GUIDANCE, and we will guard a pass the rest for you.

Ergonomic Handle

The ergonomic arc handle design with an electroplated coating provides a comfortable grip, and the wide handle allows both hands to grip, enabling the most effective kettlebell workout.

Multifunctional Fitness Equipment

You could do kettlebell training at home or in the gym to help you tone muscles, improves flexibility, and burn fat efficiently. Used for deadlifts, squats, lifting, get-ups & snatches to work out.

More Weight Options
The kettlebell is a very heavy object. If you choose an inappropriate kettlebell, even if you are crazy to use kettlebell training, its effect will be weakened. Therefore, we provide various variations of 4kg、6kg、 8kg、10kg、12kg、 14kg、 16kg、 18kg、20kg、 24kg、 28kg、32kg, so that you can choose your own weight.