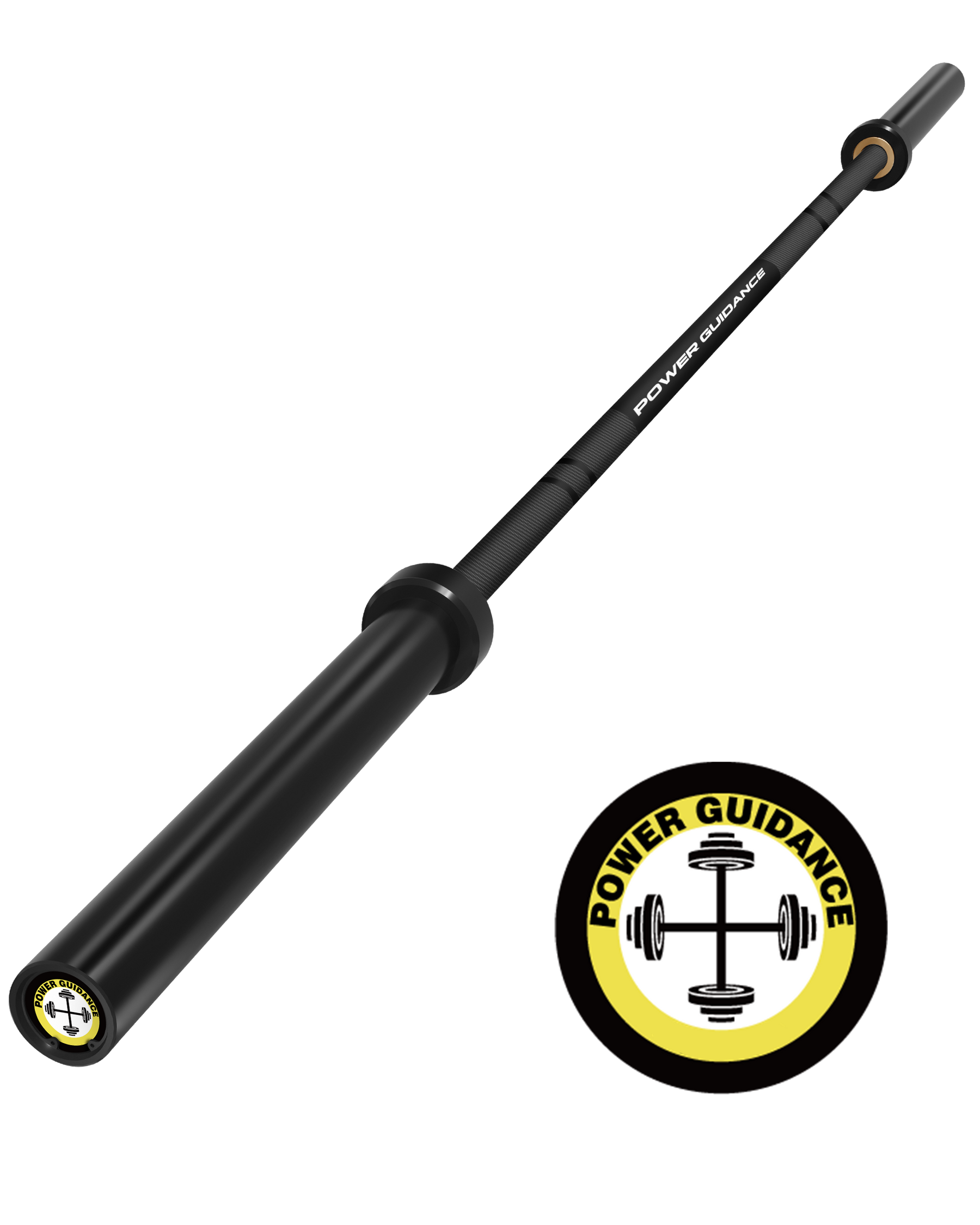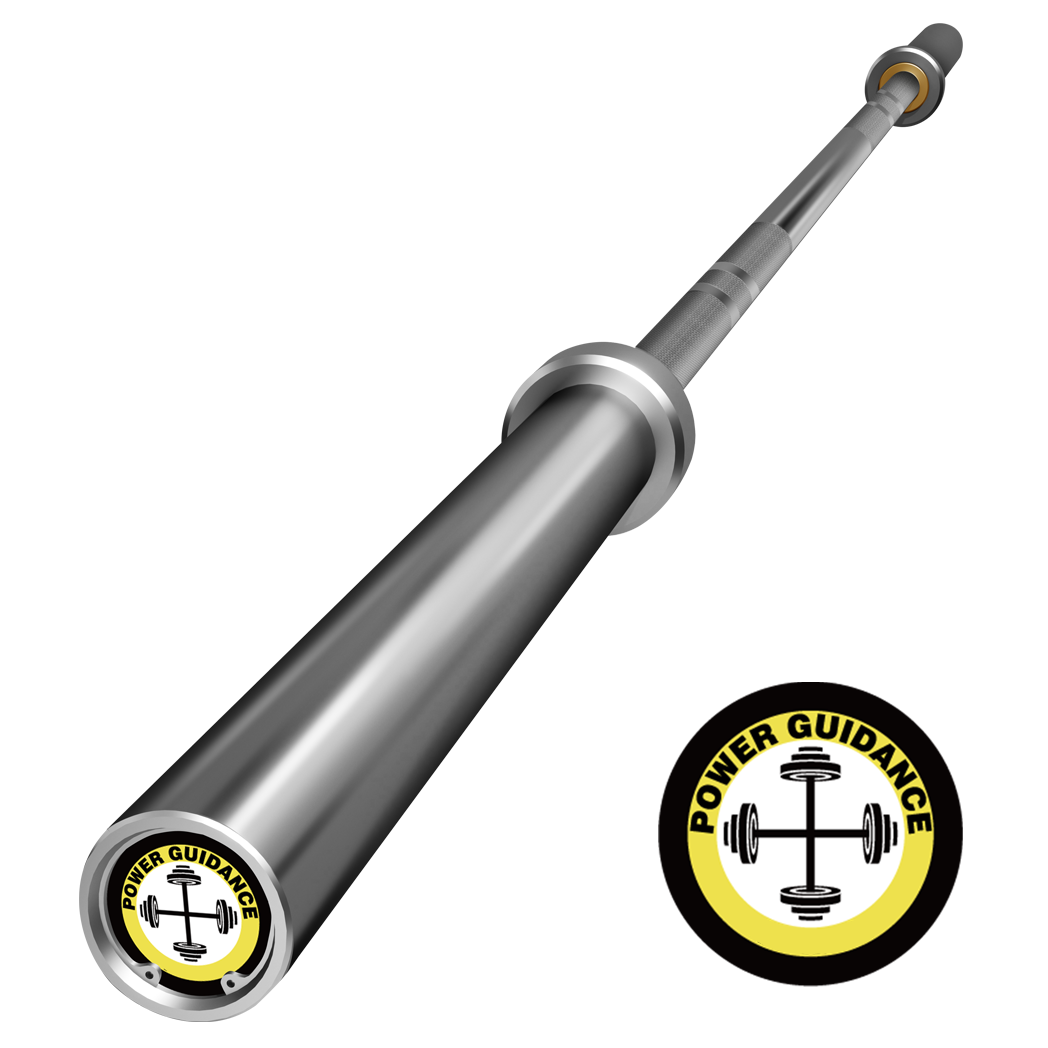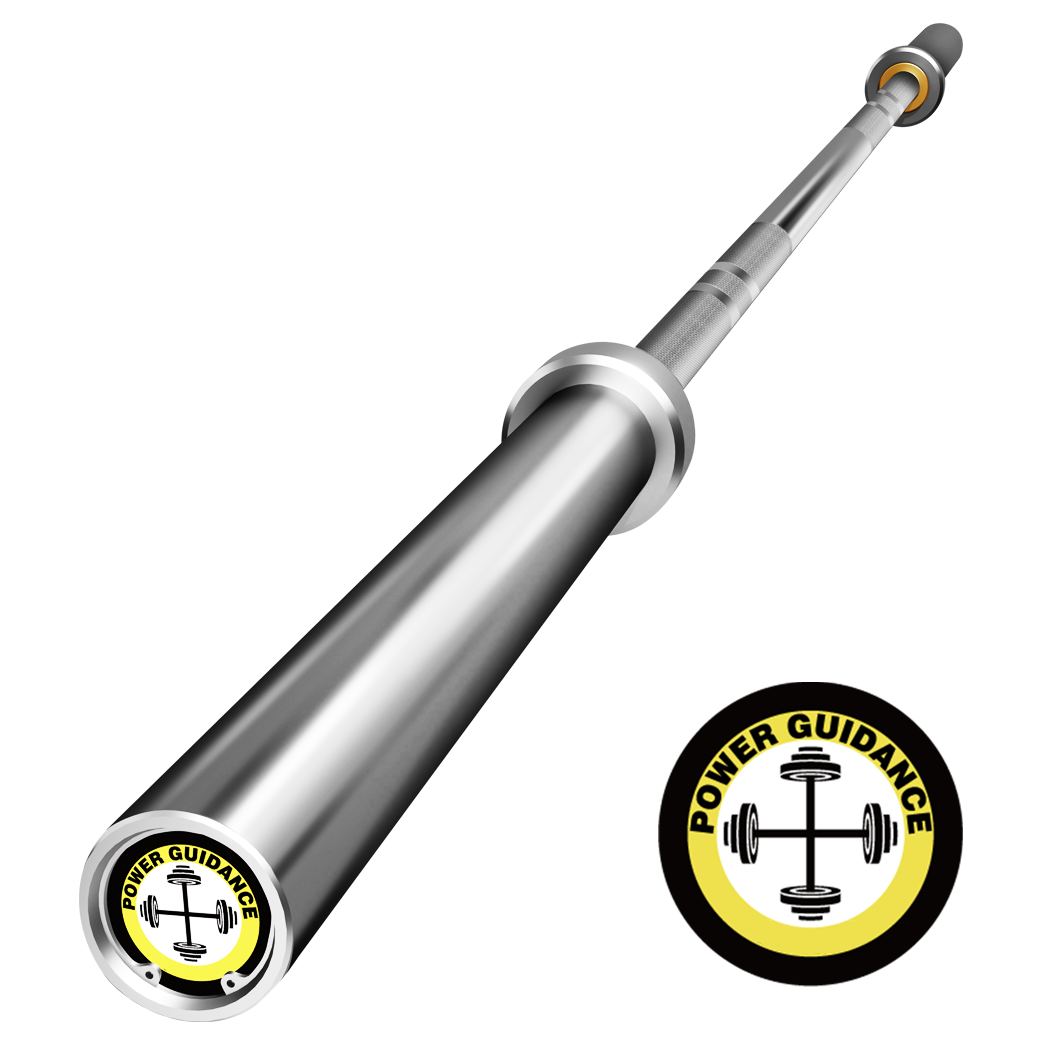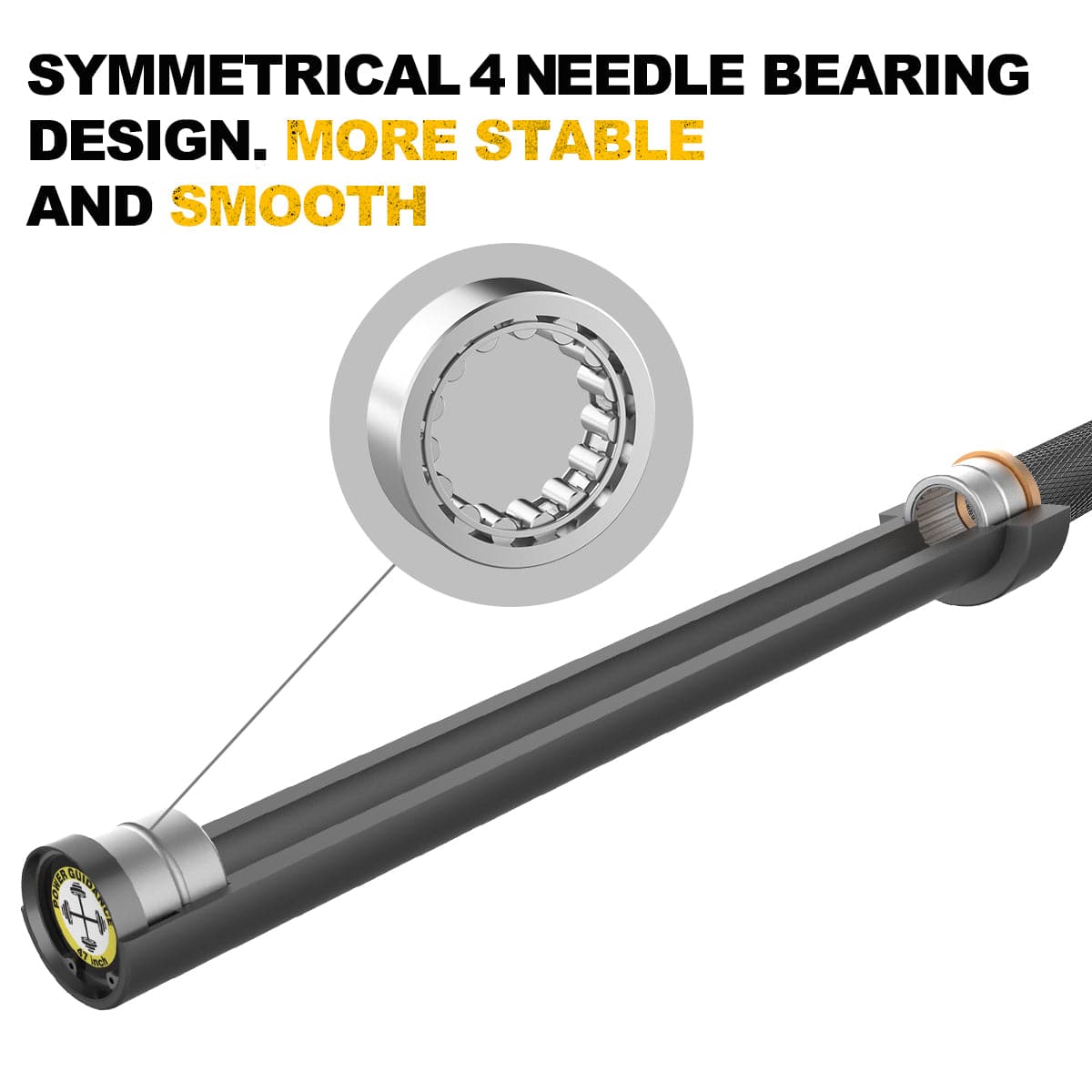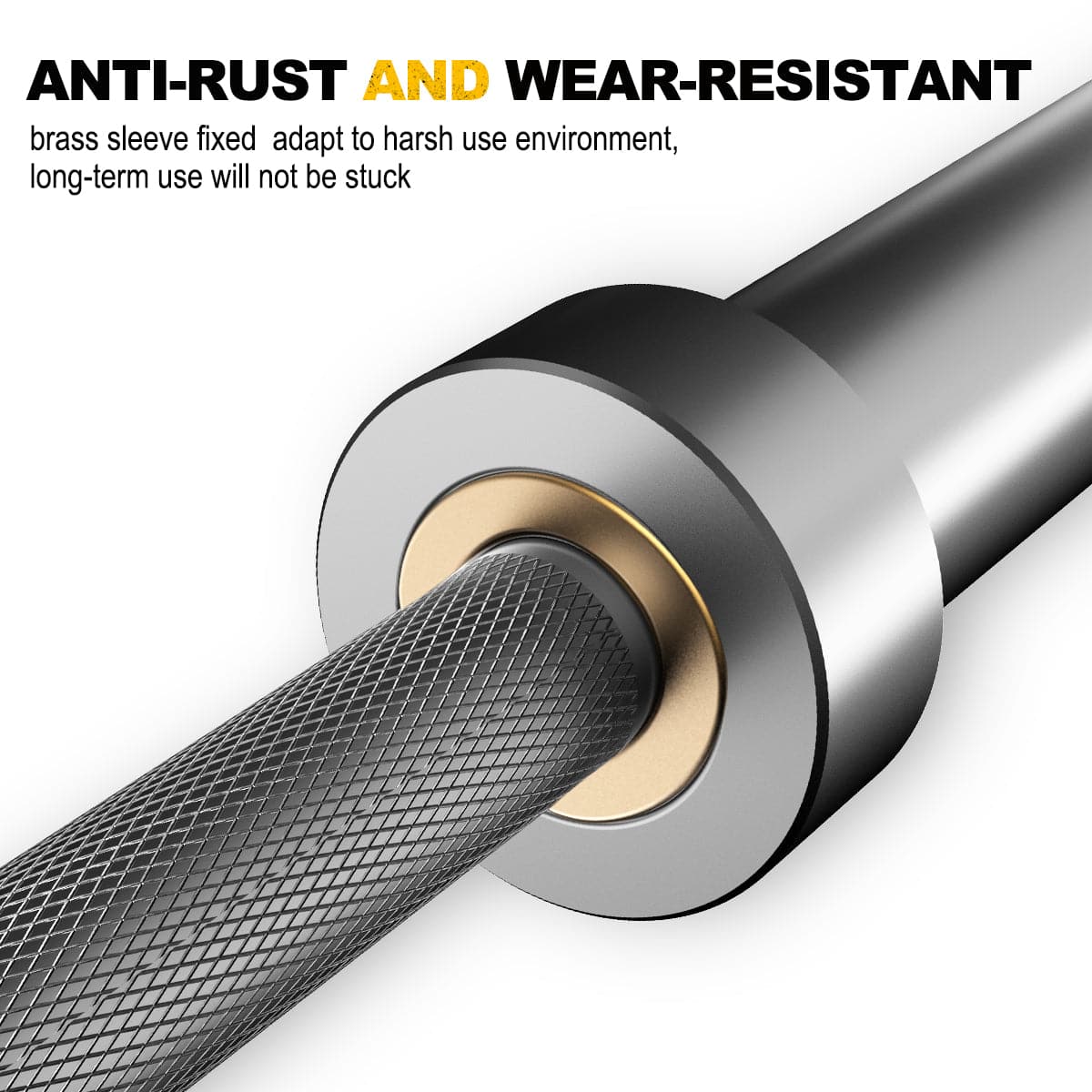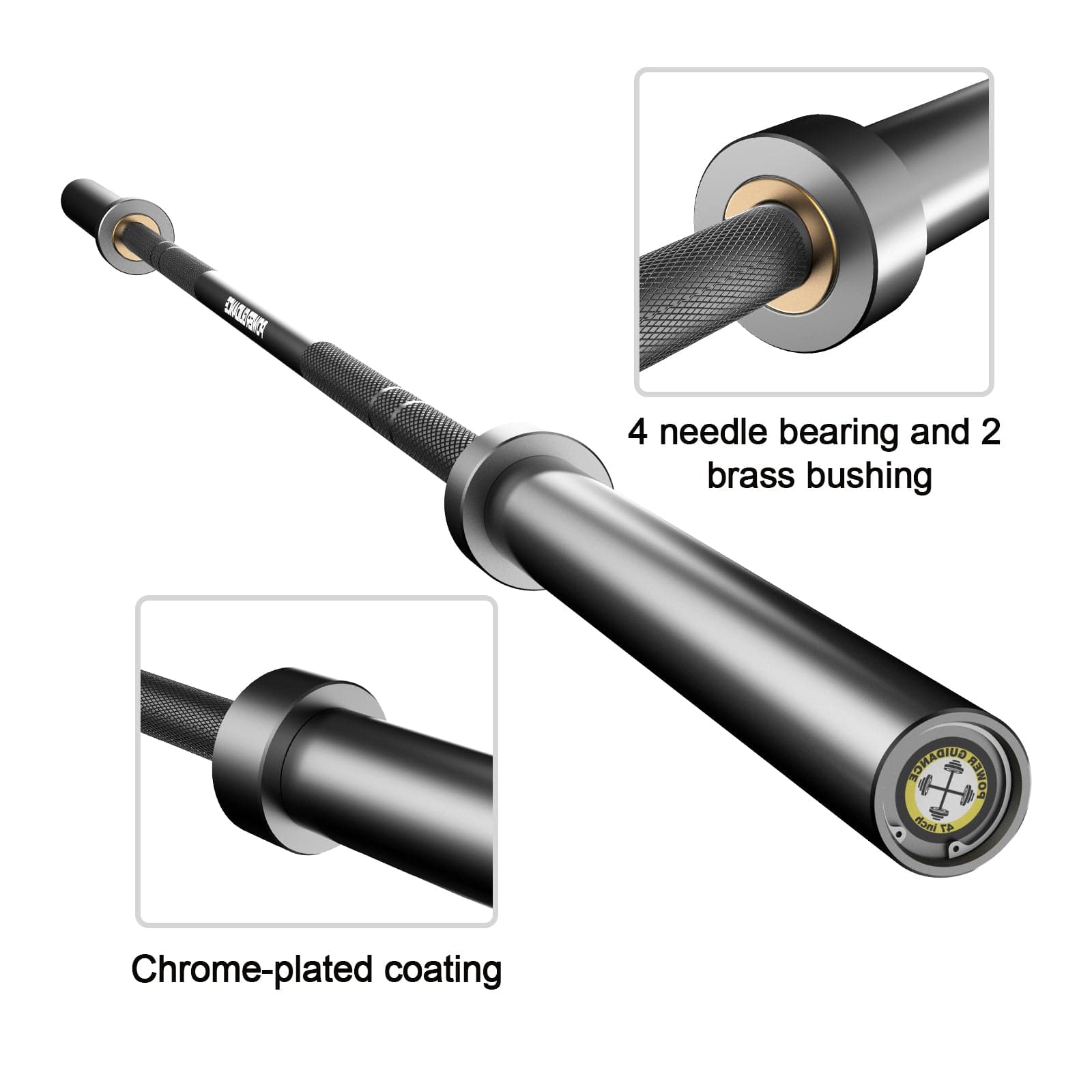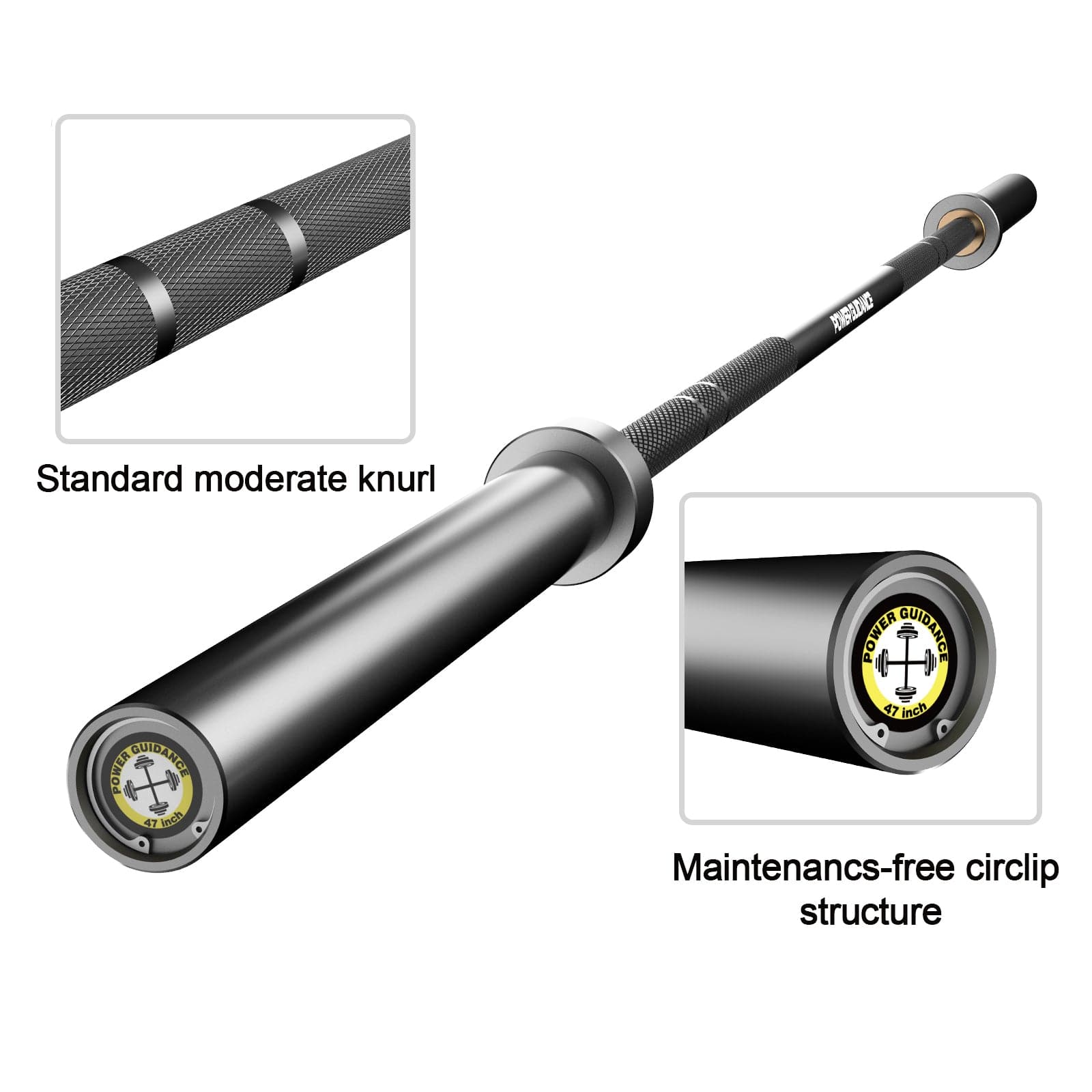 POWER GUIDANCE Universal Chrome Olympic Barbell 1.0
Very Nice
Its what i need for PT sessions
The bar is for professional and competitive lifters. It's ideal for fitness athletes and those training at home or box.
The variety of exercises you can perform with the Olympic barbell is perfect for an intense, full-body workout & some muscle gains. Designed and engineered to be specifically well suited for functional fitness training, combines needle bearings and bronze bushings to ensure optimal spin.
If looking for the best multipurpose strength and endurance training bar, the POWER GUIDANCE Universal bar is the way to go.
DESCRIPTION
Unmatched Sturdy

190,000 psi is capable of holding up to 1200lbs of weight plate and absorbing heavy loads. Ensure safety and support during intense lifts.

Strong&Secure Grip
Medium depth knurl is detailed enough for a precise grip and supports you to higher rep workouts.

Perfect Use Experience
8 needle bearings and 2 brass bushings are used in the professional bar to ensure silent and smooth consistent rotation of the sleeves.

Strength Training Companion
Olympic barbell exercise in a more standard posture, stimulate the biceps and triceps more deeply, perfect for deadlifts, bench presses, and barbell curls. Makes strength training a breeze.
SPECIFICATIONS
Item Dimensions 
Package Dimensions
Item Weight
Max Load
Material
Grip Type

86.6*4.5*4.5"

89*5*4.5"

19.95KG

1200 lbs

Alloy Steel

 

‎Knurled
Very Nice
Its what i need for PT sessions