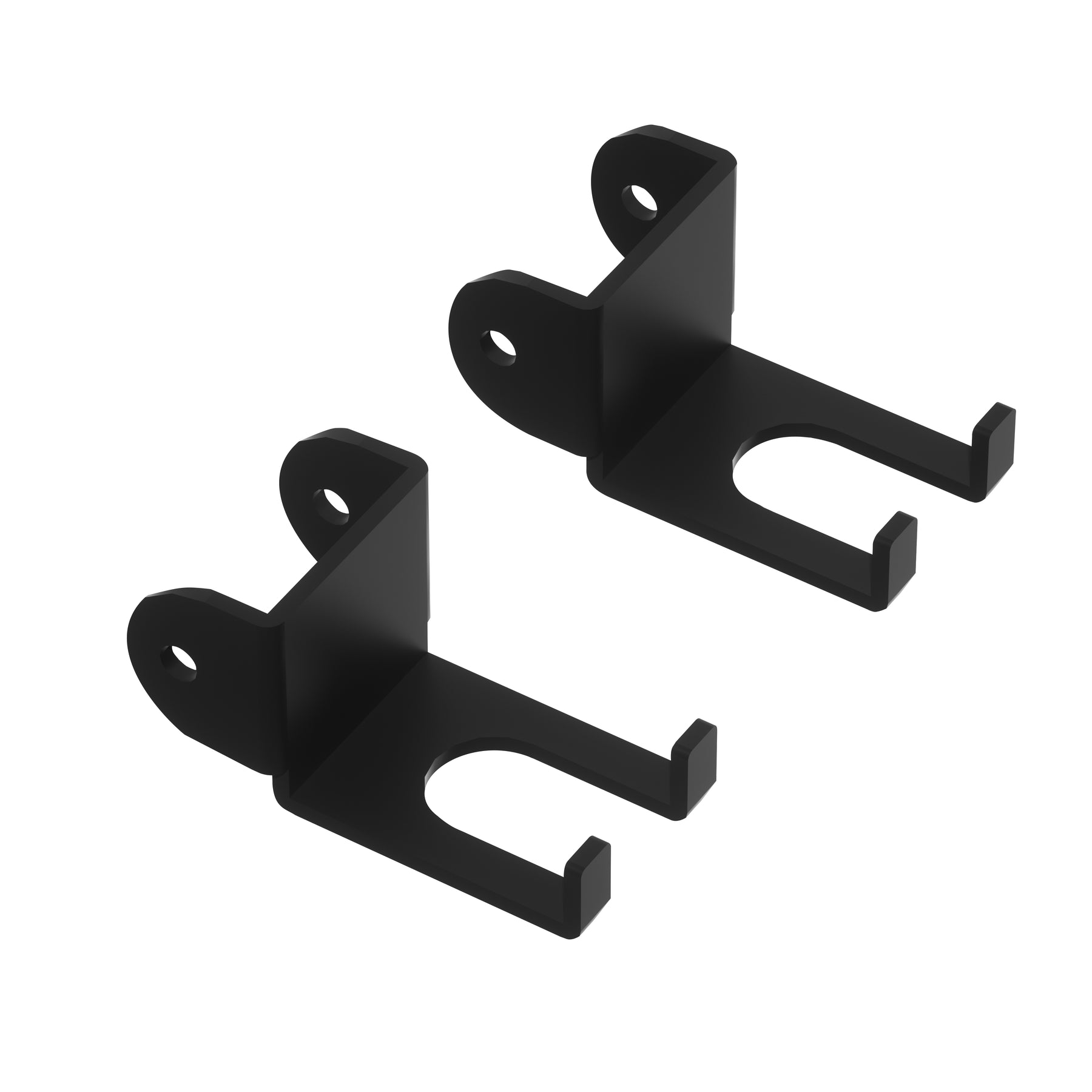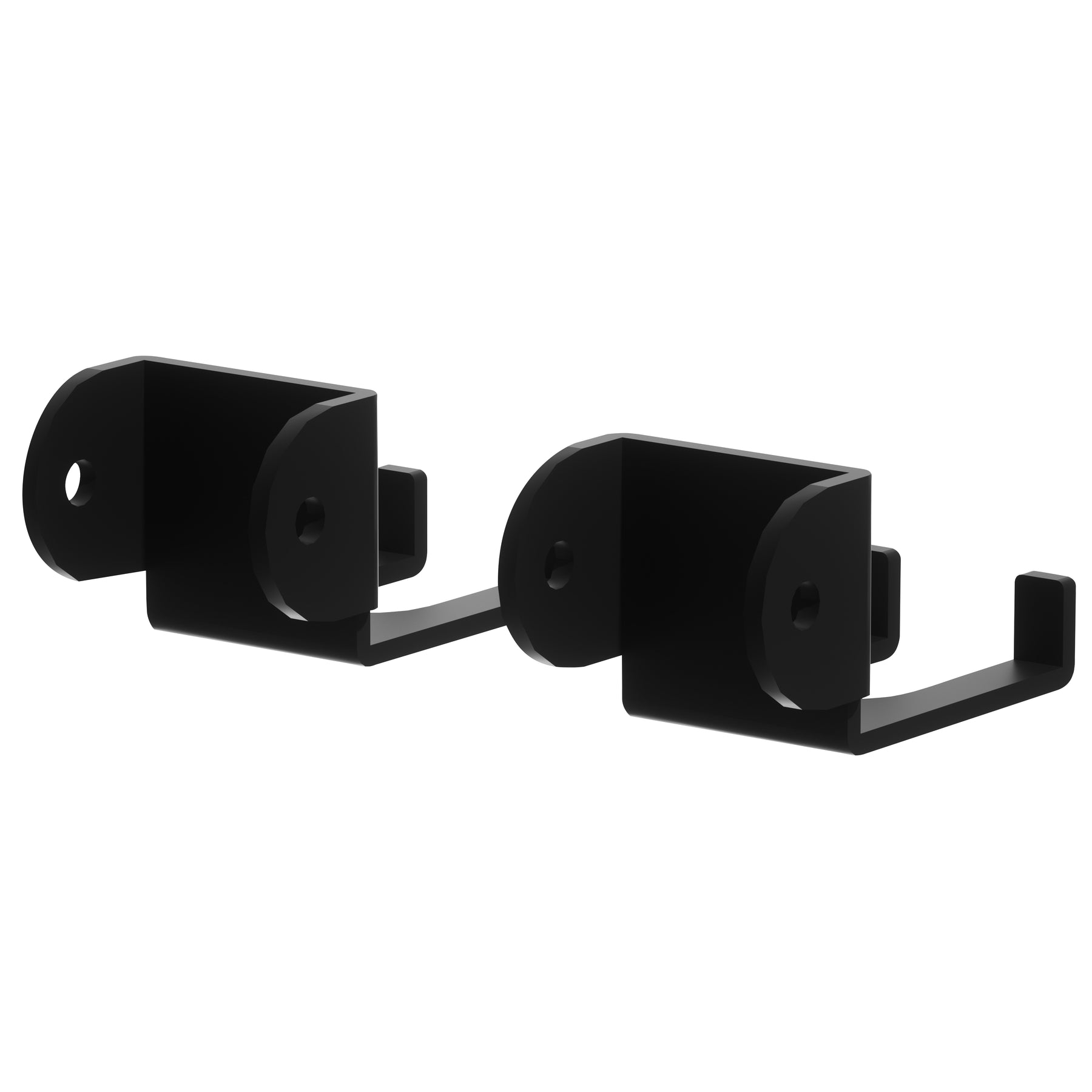 POWER GUIDANCE CHALLENGER Barbell Storage Wall Mounted Hanging*2
Compatible with all CHALLENGER rigs&racks.
Heavy-duty Iron Material
Super load-bearing. No matter what weight barbell you are currently using, it will be able to load perfectly.
Portable&Stable
It is installed on the gantry without taking up any space, and then your different types of barbells can be perfectly stored, keeping your training space away from clutter.
Anti-slip&Anti-scratch
We have pasted anti-slip and anti-scratch materials on the contact surface between the hanger and your beloved barbell, so you don't have to worry about wearing your beloved bar.
Easy To Install&Easy To Use
The storage hook is tightly matched with the gantry frame through screws. The installation is very simple and quick. The installation position can also be placed according to your preference. After installation, you only need to snap the handle of the barbell into the middle of the hook and let it go down naturally. The hook will support the barbell Rod flange for quick opening use.
SPECIFICATIONS
Package Dimensions: 11*9*8cm
Package Weight: 2.2kg
Material: Steel